IADLife Workshop and Training
IADLife conducts workshops on various topics. | National and International. | Regular ([email protected]) and Decided (groups and corporates.) | Fixed topics and customised topics.
IADLife Workshop and Training
Empowerment Workshop.
Workshop for Parents.
Angel Therapy Workshop.
Past Life Regression.
Numerology Workshop.
Heal Your Life Workshop.
De-Clutter Your Life.
Workshop for Children: In-doors and Out-doors.
Inner Child Healing.
Chakra Cleansing/Healing.
Creative Visualisation: Creatively Visualise Your Future.
Prosperity Workshop.
Tapping and more.
Mirror Work Workshop.
Gratitude Practice Workshops.
Workshop on Relationships.
Training for Counsellors and Teachers
International Certification Training of Pranic Healing: 3 Levels
Rotary Club Senior Sangha South Bangalore, talk by Reena Yadav
Lioness Club
MechanoBiology Institute (MBI), National University Singapore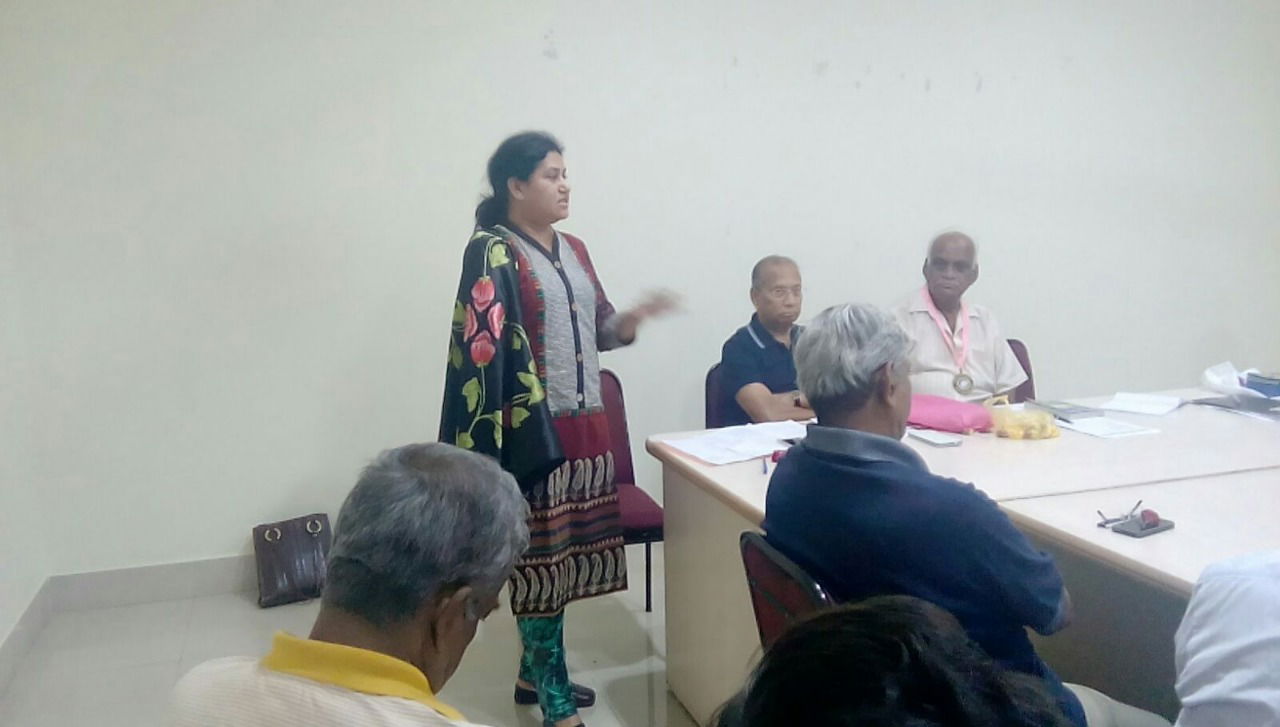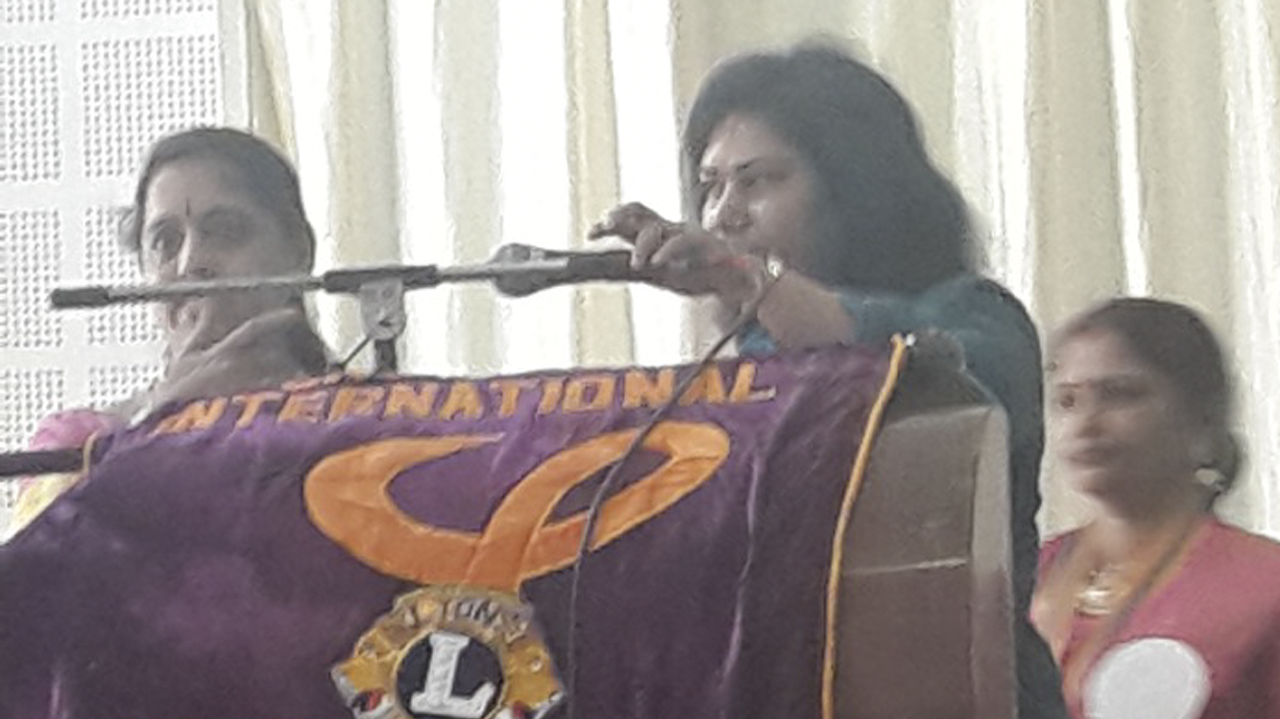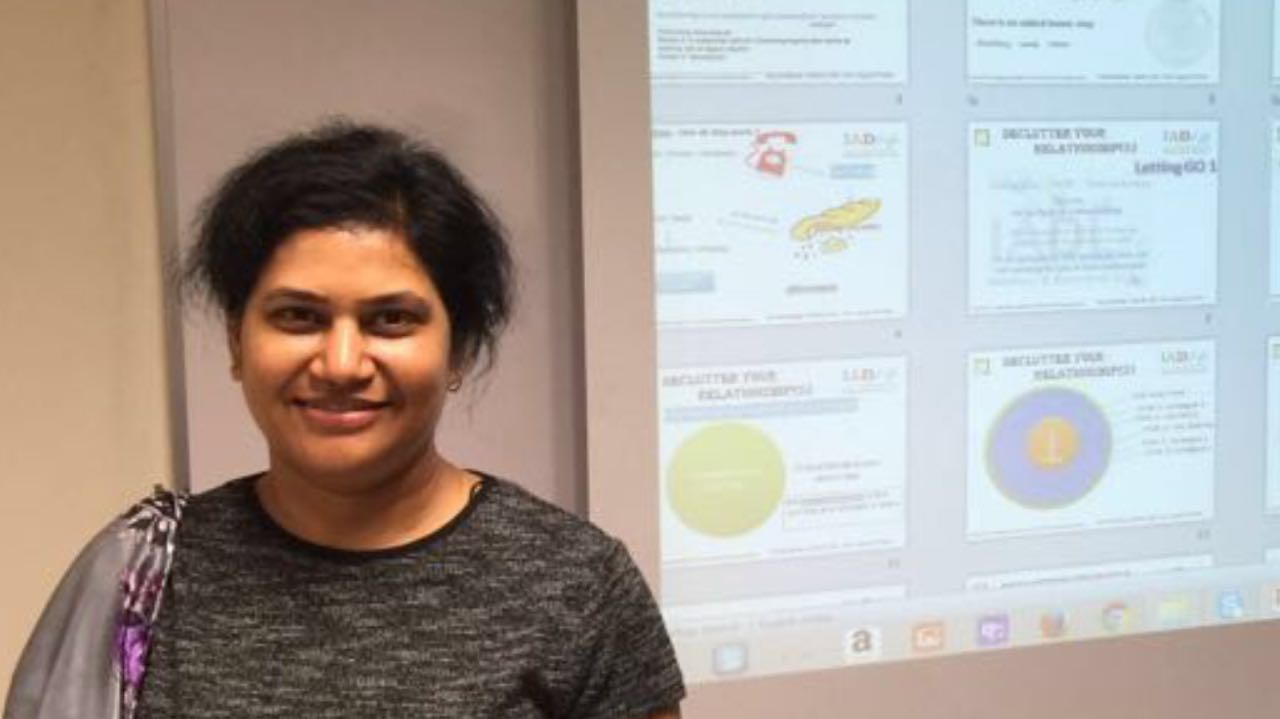 Find Us
Bansankari IInd Stage
Bangalore – 560061
Call Us
(080) – 42188074
+91 – 9886077034